Zurich Museums Night (Die lange Nacht der Zürcher Museen) takes place on 7th of September. That's a great opportunity to visit different museums, cultural events, art galleries, parks and the Zoo.
Once a year during one night, most of the museums in Zurich invite visitors for a special event. It's completely different feeling to see exhibitions after sunset. I've been in some of them during the day time, but the same museums at night – it is an exciting and memorable experience!
The organisation of the event is very efficient. The public transport operator – VBZ, organises museum bus-shuttles, that run between museums, making your night relaxing and joyful. In addition, many places offer delicious food and drinks, organise guided tours, workshops and music programs.
Good to know:
Working hours: 7th of September, 2019, from 18:00 until 2:00.
Prices, adults: Combined ticket – 25 CHF.
The Combined Ticket includes admission to all participating Zurich museums, use of all public transportation in the zone 110, museum shuttles, free ride with the museum ferry «MS Sentosa» and free use of «Züri rollt» bicycles.
The tickets are available from mid-August at the participating museums, at the ZVV-contact customer centres and at the Tourist Service at Zurich main train station.
Make sure to have some cash for the food and drinks at the museums.
Some of the museums might be crowded, especially between 19:00 – 22:00.
The list of all participating museums you can find on the official website.
MUSEUM FERRY MS SENTOSA
With you Combined Ticket you can also use MS Sentosa ferry, which helps to reach museums located around the Lake Zurich. The boat departs from Bürkliplatz, Limmatschifffahrt Pier 6. Departure times every hour from 20:00, last departure 01:00. Bicycles cannot be transported.
Your museum MOMENT
To celebrate the 20th edition, Zurich Museums Night organises a raffle on social media. You have a chance to win one of 60 great prizes. Simply, take your beautiful photos at the museums during the event and share them on FB or Instagram with the hashtag #langenacht19. Participation deadline is Sunday, 8 September 2019, 2:00.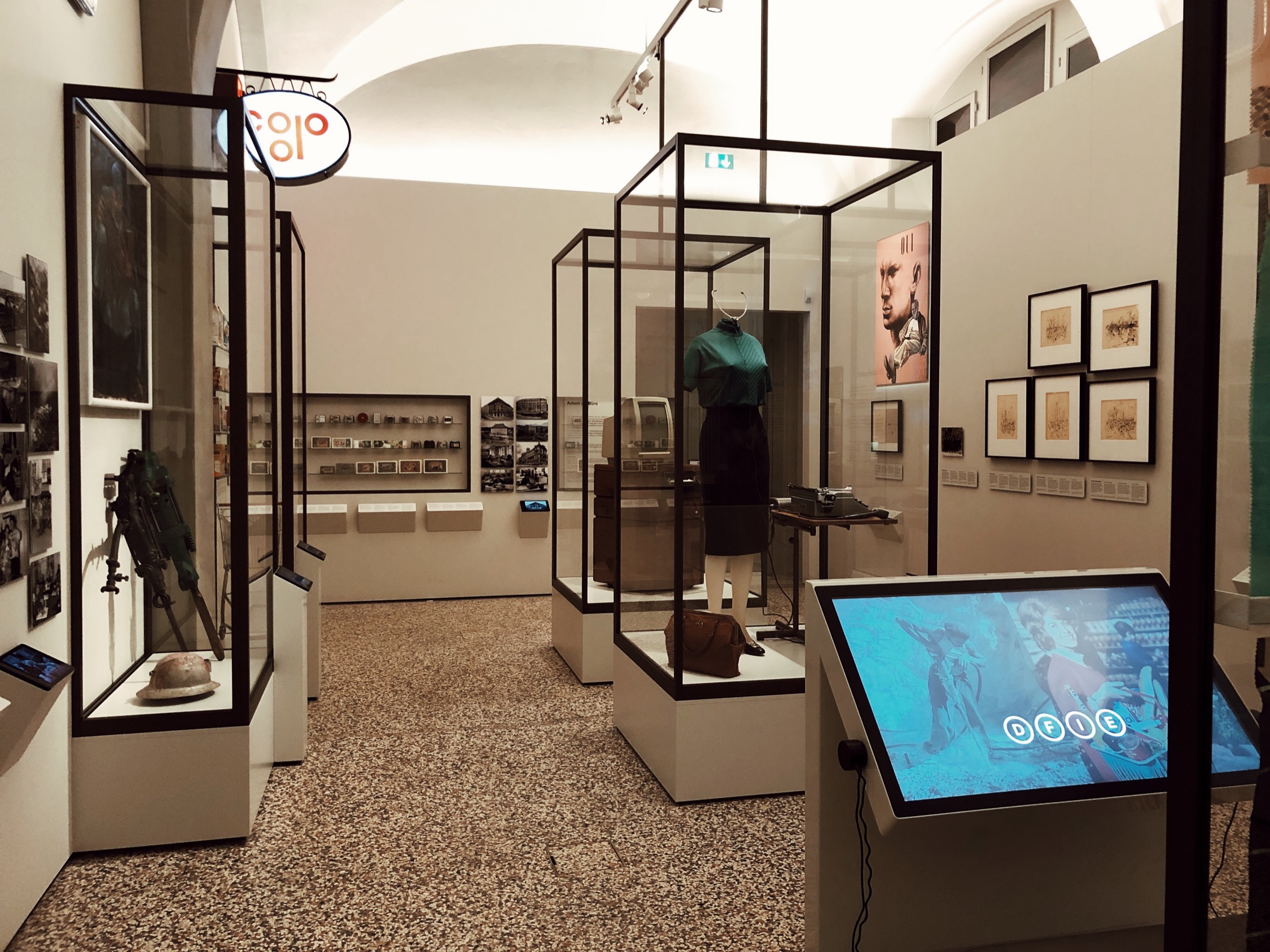 I think it's an excellent event and a great tradition to gather together with friends after summer holidays. It's also fun, yet educational activity for families with kids.
You are always welcome to share the list of your favourite museums in the comments below.
Finally, if you have any questions, don't hesitate to contact me -> GET IN TOUCH
Be healthy and wealthy! :)